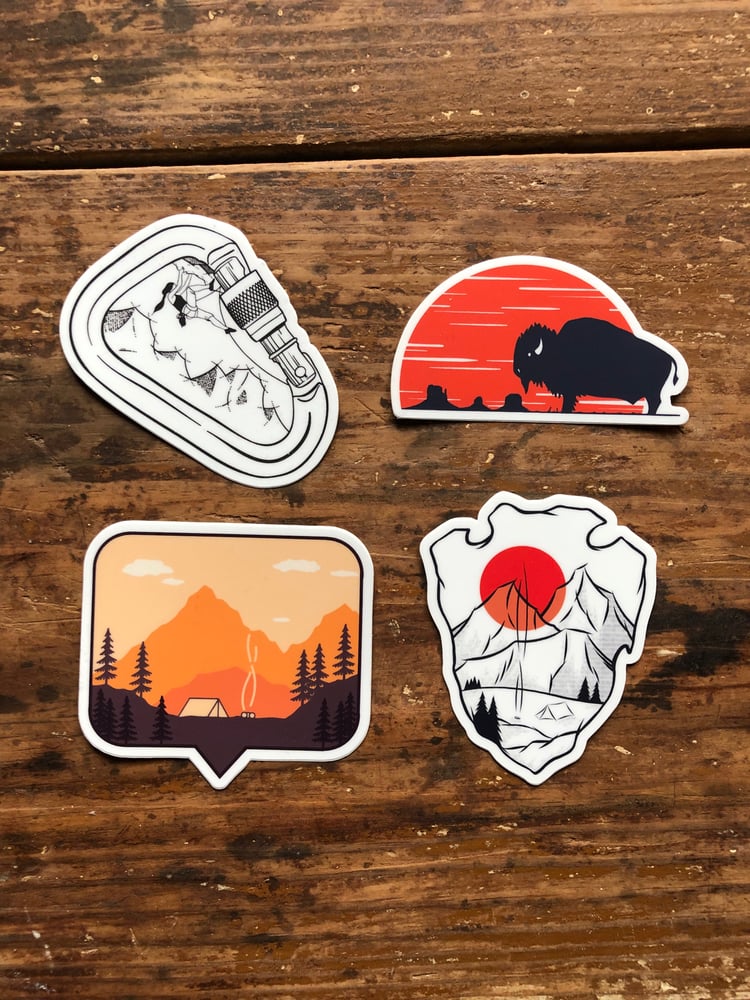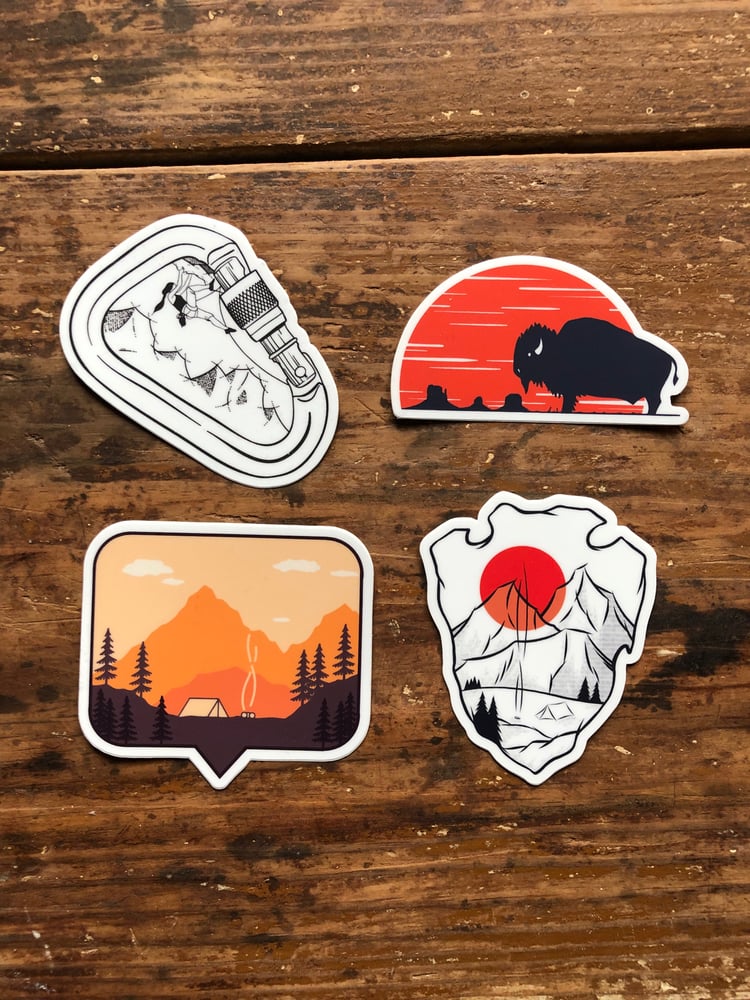 Adventures 2.0
CHF12.00
Secon set of Stickers
2 Black and White
2 Color
The longest edge is 7.5cm / 2.95 inch
These vinyl stickers feature a premium coating that protects them from exposure to wind, rain and sunlight. You can even put them in your dishwasher and have them come out looking brand new.
· This is a one man shop, so shipping may take 2-5 days from the time of your order. Thank you for your patience.
· Free Worldwide shipping, no tracking.